Live at Brennan's
The Annual Jersey City Jazz Festival returns June 1st! As part of the festival, this month's Live at Brennan's will host performances by T.K. Blue and the Nick Masters Trio.
BIKES & JAZZ
---
Jersey City Jazz Festival
---
Jersey City Ward Tour
---
Light Up the Loop
---
EVENT SPOTLIGHT
THE BAYONNE ANNUAL HOMETOWN FAIR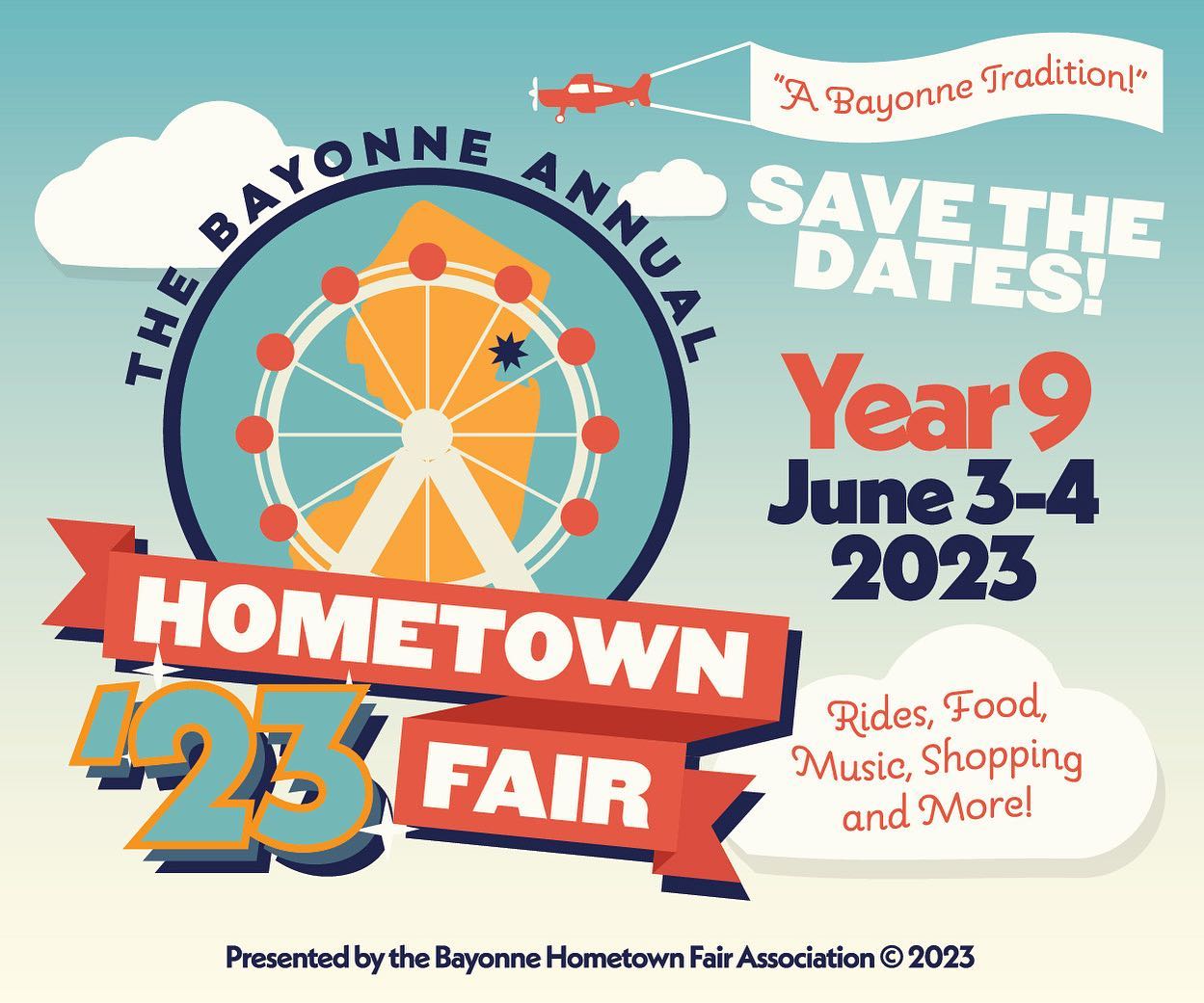 The Bayonne Annual Hometown Fair returns the weekend of June 3rd. Join us for some summer fun as the Bayonne streets fill with music, rides, food and more!
MORE HC EVENTS
---
---