Hudson County Celebrates Earth Day
Earth Day is April 22nd, 2023! Stop by Braddock Park on April 15th or Lincoln Park on April 22nd for free family fun and learn more about the Hudson County Improvement Authority and initiatives to build a cleaner, more sustainable future.
Hudson County Historical Coloring Contest
Hudson County Youth Chess Championship
Hudson County History & heritage Celebration
---
Event Spotlight: The Fest for Beatles Fans
The Fest for Beatles Fans
The Fest for Beatles Fans is an annual convention dedicated to celebrating iconic band The Beatles and their fans! Enjoy performances, special guests and more from March 31st to April 2nd, 2023. The festival will be held at the Hyatt Regency Jersey City. 
This event attracts thousands of fans from all over the world so don't hesitate to get your tickets and be among fellow Beatles enthusiasts.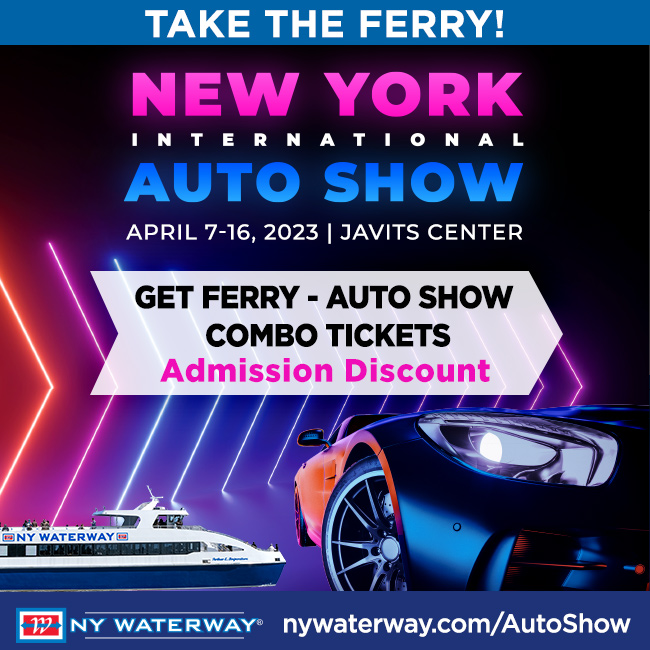 Take the NY Waterway Ferry to the Javits Center
NY Waterway Ferry is the fastest and easiest way to get to the New York International Auto Show from NJ, and we now made it even easier with a NY Waterway/Auto Show Combo Ticket. The combo ticket includes a round-trip ferry ride from Port Imperial Weehawken to Midtown/W.39th St. and Auto Show admission.
Once you arrive to the Midtown after a quick 8-min ferry ride, it's just a short walk to the Javits Center, or take one of our free shuttles near the show entrance. Buy your tickets online and redeem your mobile or paper voucher at the Port Imperial Terminal for your round trip ferry tickets.
---
More HC Events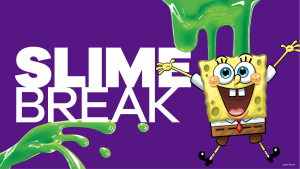 Slime Break at American Dream
American Dream is hosting a super-sized, slimy Spring Break celebration starting March 17 through April 16. Meet your favorite Nick characters, join the brand-new dance party, and enjoy SO MUCH SLIME.
---
Jersey City Night Market
Jersey City Night Market returns for the season on April 1st. Eat delicious and international bites, shop from our artists & artisans, dance as our DJs bring the energy! This event is free to attend.
---
You're A Good Man, Charlie Brown
West Hudson Arts & Theater Company presents You're A Good Man, Charlie Brown. Charlie Brown and the entire Peanuts gang explore life's great questions as they play baseball, struggle with homework, and celebrate the joy of friendship.
Hoboken Mutzfest is a celebration of the city's best mozzarella with family-friendly activities all day long such as a cannoli eating contest, a Sinatra sing-a-long, and more!