Have an event coming up? We'd love to share it!
Please submit events one month in advance to be considered
for the HC Shows & Goes Event Newsletter.
Cantigas Women's Choir First Rehearsal
September 14, 2021 @ 7:00 pm

-

9:00 pm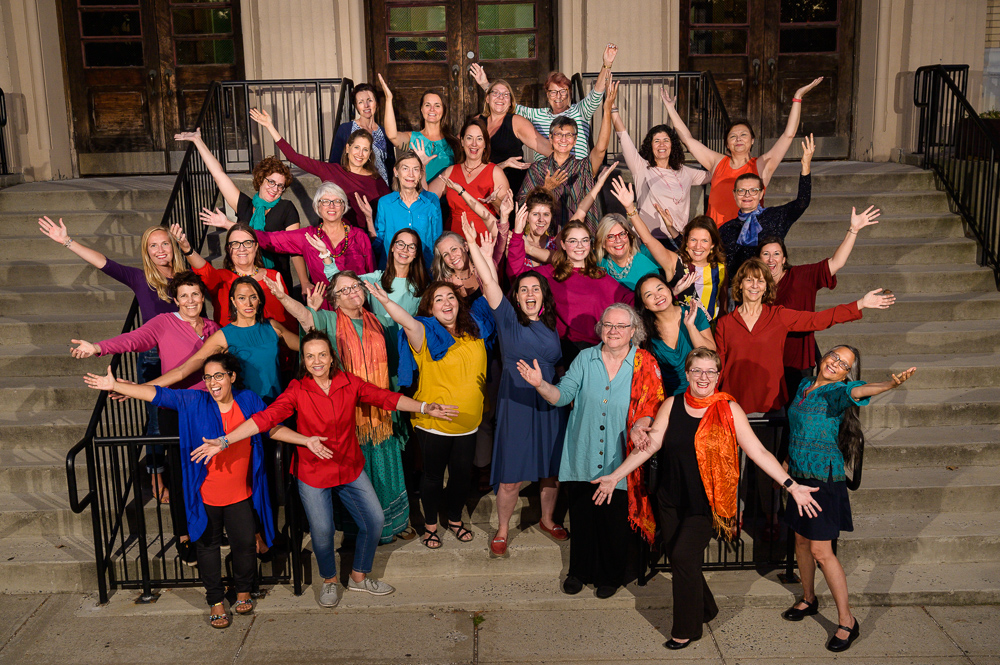 Cantigas Women's Choir is seeking women of all vocal ranges to join them IN PERSON for the Fall 2021 semester, beginning Tuesday, September 14 at 7 PM. An interest in singing diverse world music and an ability to blend and sing in tune are essential. Sight reading skills are desirable, but not required. Singers are encouraged to attend a rehearsal or two before their official audition.
The fall semester runs from September to December, culminating in a Winter Concert in mid-December, and the spring semester runs from mid-January through May, culminating in a Spring Concert around Mother's Day. There are opportunities to perform in non-traditional settings throughout the year, but attendance at those breakout concerts is not required. Singers are generally expected to commit to a full year of membership.
Under the tutelage of artistic director Dr. Hannah Carr, Cantigas is a diverse 40-person women's choir that seeks to share the universal language of music. With repertoire selections hailing from countless countries across the world, each Cantigas season is a unique and wholly gratifying cultural experience for its members and their audience. Community outreach is at the core of their mission, so in recent years the choir has sung with inmates at the Edna Mahan Correctional Facility for Women in Clinton, performed at Jersey City's Big Read and Hoboken's Night Out and caroled at the Alaris Nursing Home.
For questions and details about joining Cantigas for the upcoming season, please contact Rebecca at membership@cantigas.net. Masks and proof of vaccination will be required, and rehearsal will be socially distanced. For more about our Covid protocols, please visit our website at www.cantigas.net and click on the "Get Involved" tab.