Have an event coming up? We'd love to share it!
1 event,
ART CRAWL Downtown 2022 Art150 & Elevator Studios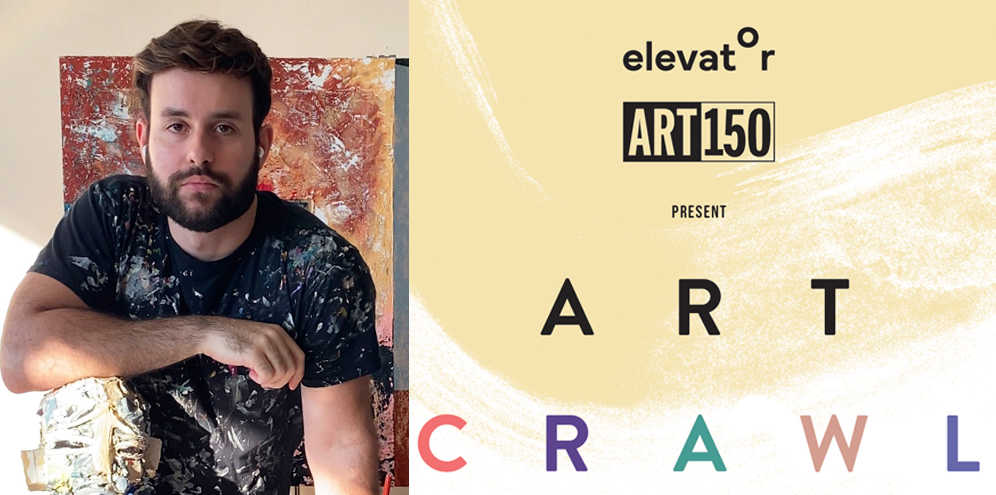 Thursday, November 17th is the 2nd Art Crawl Downtown- a mix of open studios, art exhibitions, and fun! Anchored by the creative studios at Art150 and Elevator, the Art Crawl. Several of our community partners are offering discounted food and beverages to art crawlers on Thursday evening!
1 event,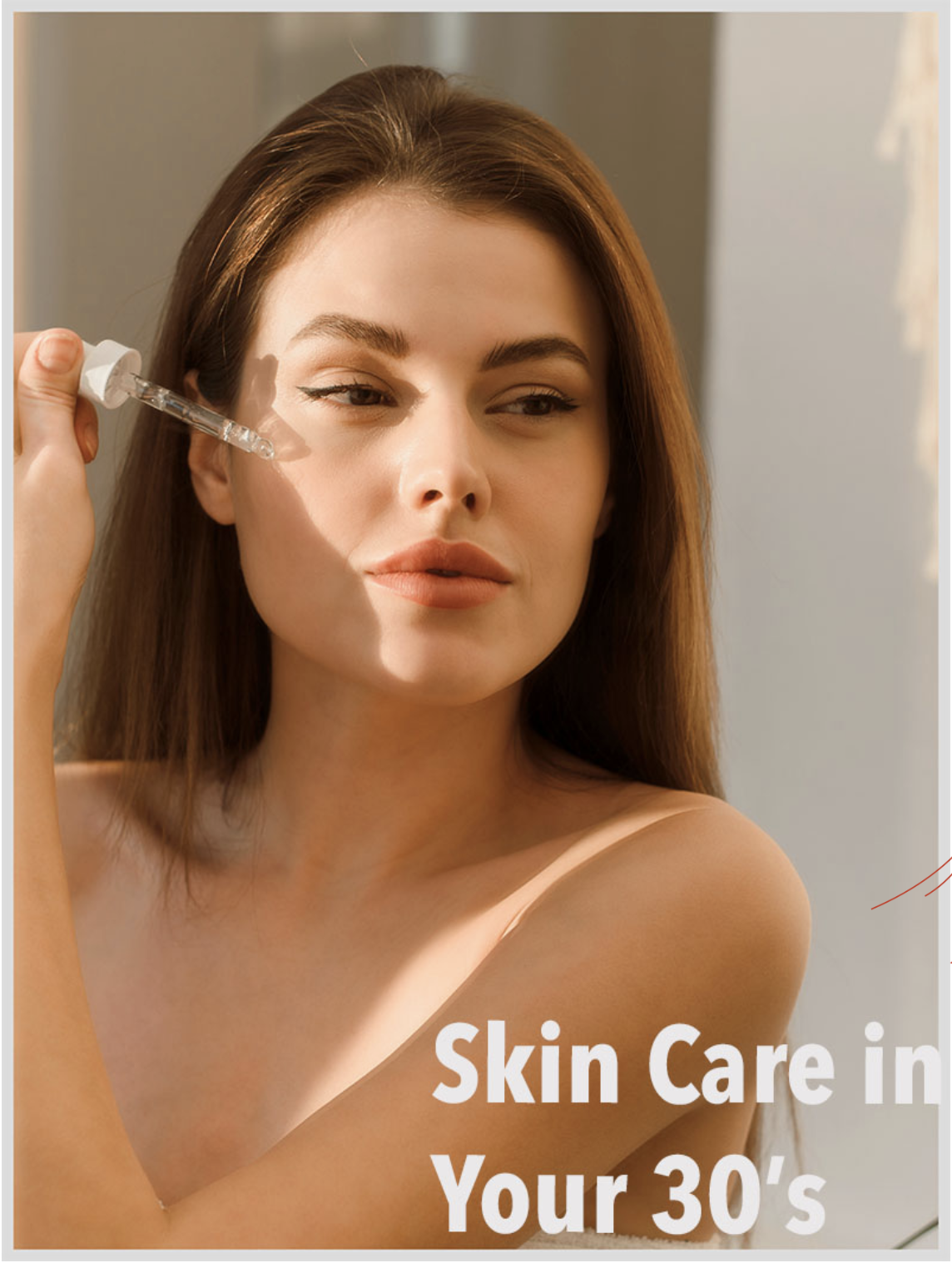 Beauty Stroll invites you to join an exclusive skin care work shop for women in their 30's at Gregory's Coffee, Hoboken on November 19, 2022. The two hour workshop will start at 1:30 PM (11/19/2022). Refreshments and product samples will be provided. The workshop will be hosted by Aayushi S, who is a certified skin care...
1 event,
UCMP 10TH ANNIVERSARY GALA - transforming Hudson County kids with music! Come celebrate UCMP's 10 years of transforming Hudson County kids with low-cost after-school music classes! Enjoy our Advanced Orchestra of local middle and high school students, eat delicious food, and help support UCMP's intensive, long-term music education program for urban 3-to-18-year-olds. We're making a...
1 event,
JCFRIDAYS Tarik Mendes Art Studio Friday, December 2nd, 4:00pm-10:00pm Tarik Mendes Art, Studio 219, 2nd Floor 150 Bay St. Jersey City, NJ 07302 A mix of Tarik Mendes Art Studio and exhibition located at 150 Bay Street 2nd Floor, Studio 219 in the Powerhouse Arts District. NOTE: Entrance lobby for the 2nd floor studios is...
1 event,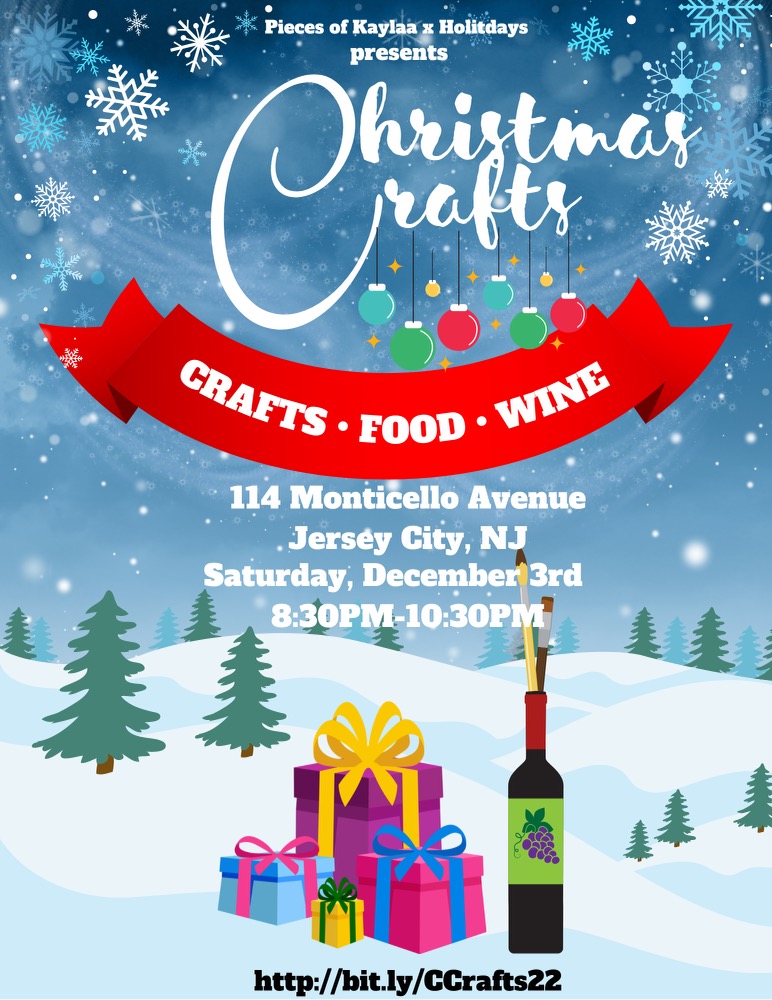 Need some new Christmas decorations? Want to make a special Christmas gift for someone? Come out and enjoy a night filled with crafts and winter-themed cocktails for our inaugural Christmas Crafts! This instructor-assisted event will include ornament making, painting, and light refreshments. Admission includes all crafts, paint, brushes, light snacks and wine. For additional information,...