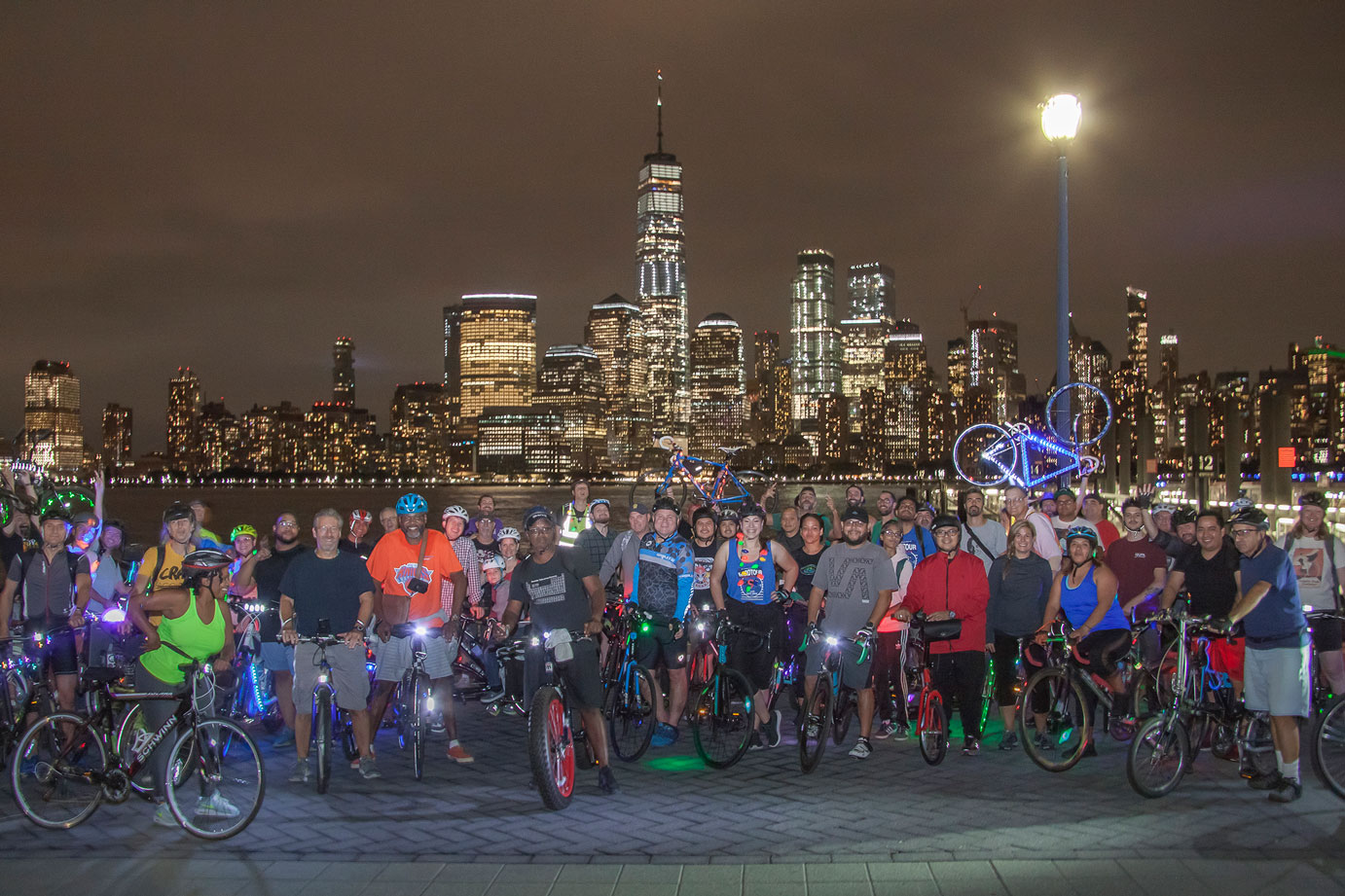 Light Up the Hudson Loop night bike ride this June
Calling all cyclists! The annual Light the Loop bike ride returns to the majestic Hudson River on June 24, providing riders with a chance to explore Hudson County, NJ on two wheels. Decorate your bike (or helmet!) with lights, lanterns, or glow-in-the-dark decorations that will liven up during this vibrant evening ride. This relaxed-pace waterfront bike ride is designed for riders of all ages and passes through the scenic waterfront of Manhattan and New Jersey. The ride is accessible via NY Waterway Ferry from both Manhattan and New Jersey and offers the best skyline view of the Big Apple that you'll find anywhere along the river. More than 25 restaurants are along the Hudson River and rooftop cocktail bars are from Jersey City, Hoboken, to Weehawken all just minutes away should you wish to stop for a quick bite while taking in the breath-taking views and cool river breeze.
For more great recommendations for New York City and the Tri-State Area, please visit our friends at Time Out New York, who authored this article.