August is Hudson County Pride Month

Keep the celebration going throughout the month of August with events all around Hudson County. Check out a list of Hudson County Pride Month events here! Please join us for the kick-off to Hudson County Pride Month at the 4th Annual Pride Flag Raising, Tuesday August 2nd, at The Historical Brennan Courthouse, 583 Newark Avenue, Jersey City, at 6pm.
End the celebration with JC Pride, who hosts the biggest Pride Festival in the Northeast with a turnout of 20,000 attendees! On August 27th, festivities will begin at 12PM with the Pride Equality March which will lead its way to the main event at the Pedestrian Plaza on Newark Ave. Enjoy entertainment, music and dancing with friends and family as we celebrate diversity and inclusivity.
---
LSC After Dark
On the first and third Thursday evenings of each month, Liberty Science Center presents LSC After Dark, a night exclusively for guests 21 and over from 6-10pm.
Click here to find out this month's themed party.
---
Jersey City's La Festa Italiana
This annual Italian street festival returns for another five days of entertainment, rides, and most importantly, food! From August 10-14, join us in celebrating Italian heritage with live music, games and delicious eats.
---
Tuna Festival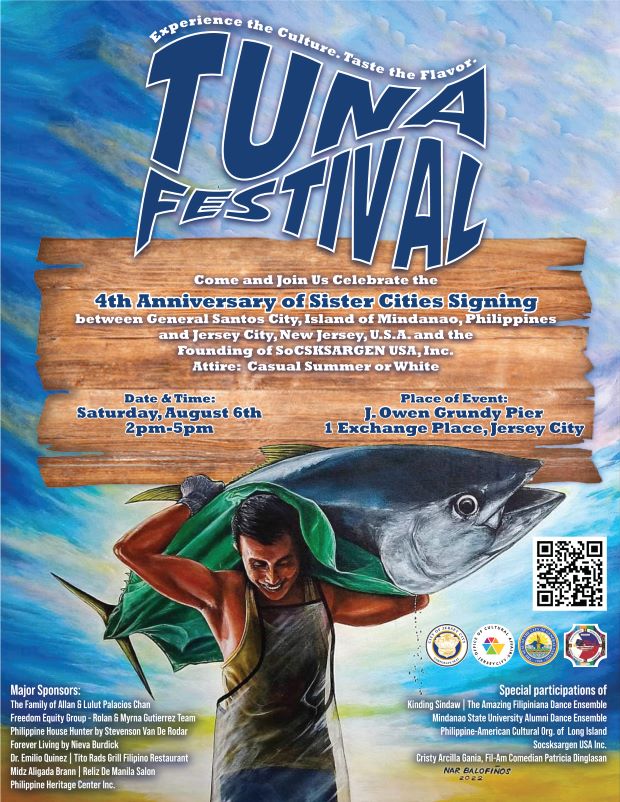 Check out the Jersey City Tuna Festival on Saturday, August 6th at 2pm.\
Experience Filipino culture,enjoy live performances and more!
---
Spaghetti Dinner Block Party

Can you think of anything better than eating pasta on the Hoboken waterfront on a summer's night? Neither can we!
Get your tickets today.
Summer in the City 2022
Summer in the City series is back and bigger than ever with a series of concerts and events happening in parks across the city.
---
Le Diner en Blanc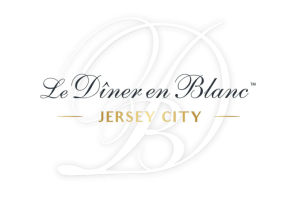 Registration is now open for a unique event taking place on August 25th. At a secret location to be revealed at the last minute, thousands of people dressed all in white meet for a mass "chic picnic" in a public location.
---
September Sneak Peek
9th Annual Hot Sauce Expo
Do you love spicy food? Are you that one friend ordering the hottest level of wings? Well we got the perfect event for you! The 
Annual NYC Hot Sauce Expo
 returns this Fall to the 
Meadowlands Expo Center
 in Secaucus, NJ. From 
September 24th-25th
, enjoy hot sauce tastings, various food challenges as well as craft beer & cocktails.