Have an event coming up? We'd love to share it!
Please submit events one month in advance to be considered
for the HC Shows & Goes Event Newsletter.
Mind+Body+Kitchen: Life Off the Yoga Mat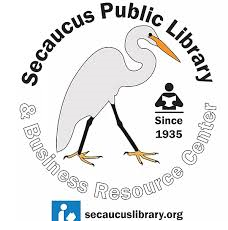 In the Kitchen: Immune boosting Foods on the Go
30 minutes to gain confidence in the kitchen with your food choices that will fill you, fuel you, and keep you healthy and energized all day long.
You must register 2 days prior to the workshops at secaucuslibrary.org with your email to receive the Zoom link invitation.