Have an event coming up? We'd love to share it!
Please submit events one month in advance to be considered
for the HC Shows & Goes Event Newsletter.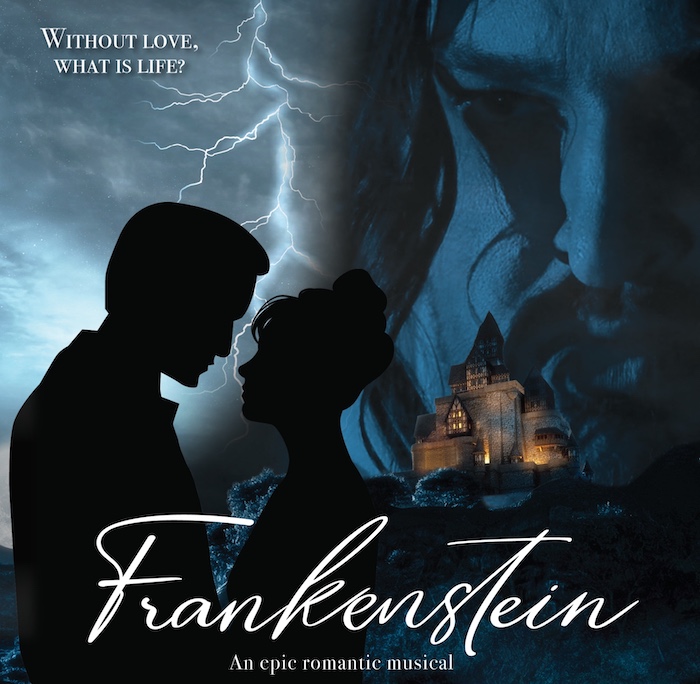 https://www.streamingmusicals.com/film/frankenstein/
Frankenstein, based on Mary Shelley's novel, is a sweeping romantic musical about the human need for love and companionship, written by New Jersey composer/playwright Eric B. Sirota. On-stage it played...
Mile Square Theatre
1400 Clinton Street, Hoboken
Funny, Like An Abortion is a dark comedy about a pregnant woman weighing her abortion options in an America where reproductive rights have been fully stripped away. Monroe finds herself knocked...
Art House Productions
262 17th St, Jersey City
Tracy Jones is a touching comedy of individual connection in an increasingly busy world. The main character, Tracy Jones, rents out the back "party room" of Jones Street Bar and Grill: The...