Have an event coming up? We'd love to share it!
'Tall Tales' and Other Truths,  2/16/23 - 4/22/23    An Exhibition featuring artists who draw from personal ancestry, culture and history: Aliza Augustine, Adrienne Wheeler, Francis Crisafio, Michael Pribich, Noelle...
Hoboken Historical Museum
1301 Hudson St, Hoboken
In conjunction with our Main Gallery exhibit, "The Fires: Hoboken 1978-1982," the Museum is pleased to present the work of Pierce Logan of QWERT Poetry in our new Upper Gallery exhibit, "From...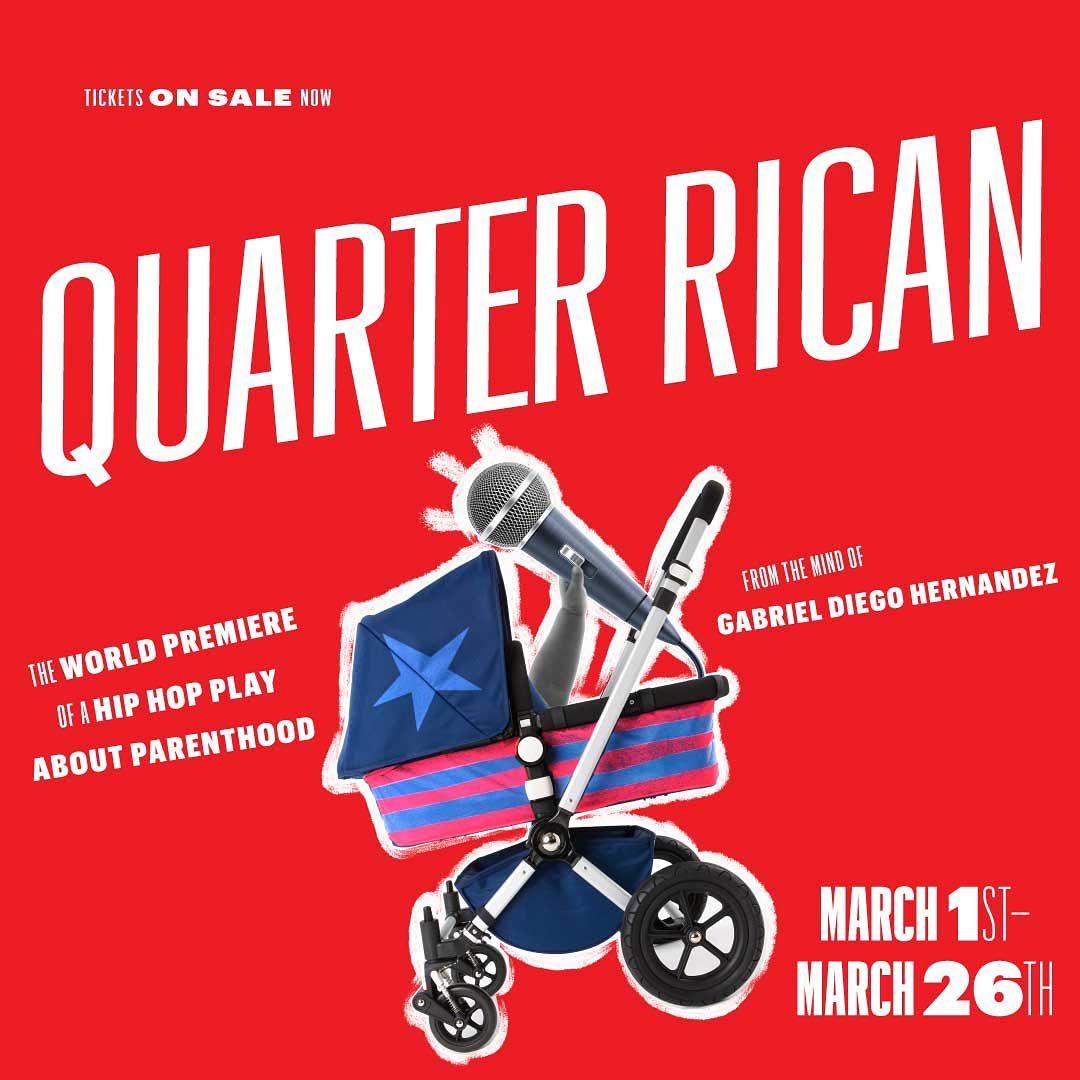 Mile Square Theatre
1400 Clinton Street, Hoboken
The world premiere of this fast-talking new comedy about the ins and outs of new parenting, mixed heritage, and what makes or breaks your child's Latinx identity. Written by actor and Hoboken...
Mark Kurdziel - "Moments and Measure" | March 3 - March 26 The Art House Gallery is excited to present new work from Mark Kurdziel from March 3 through March...
Hudson Theatre Works
80 Hauxhurst Avenue, Weehawken
THE LITTLE FOXES by Lillian Hellman Directed by Frank Licato March 16 to April 2 THU thru SAT at 8:00PM | SUN at 3:00PM Iconic playwright Lillian Hellman's searing tale...
American Dream
1 American Dream Way, East Rutherford
The biggest indoor theme park in North America is hosting a super-sized, slimy Spring Break celebration—starting March 17 through April 16. Meet your favorite Nick characters, join the brand-new dance...