Have an event coming up? We'd love to share it!
Save Ellis Island | KRISTINA MCMORRIS, THE EDGE OF LOST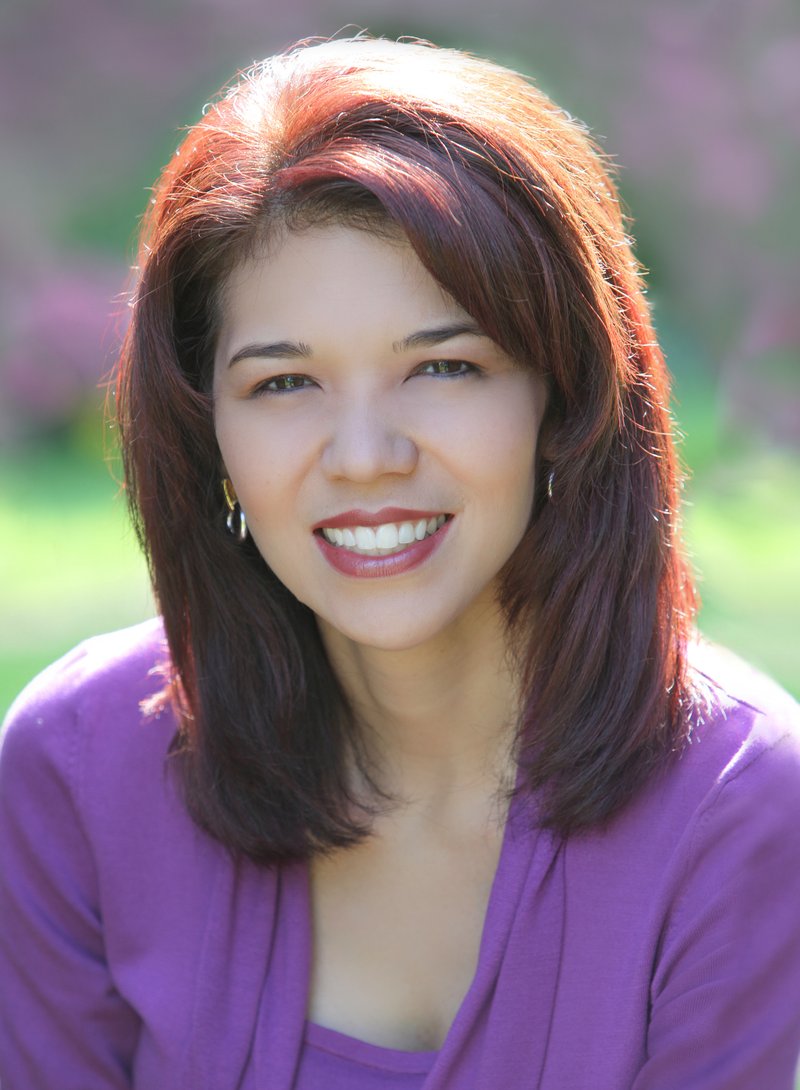 Kristina McMorris is an acclaimed author of two novellas and five historical novels, including The Edge of Lost and Sold on a Monday, which celebrated five months on the New York Times and USA Today bestsellers lists, with well over half-a-million copies sold. Initially inspired by her grandparents' WWII courtship letters, her works of fiction have garnered more than twenty national literary awards. Prior to her writing career, she owned a wedding-and-event planning company until she had far surpassed her limit of YMCA and chicken dances. She also worked as a PR director of an international conglomerate, as well as a weekly TV-show host for Warner Bros. and an ABC affiliate, beginning at age nine with an Emmy Award-winning program. She lives in Oregon with her husband and their two sons, ages fifteen and seventeen going on forty.