Have an event coming up? We'd love to share it!
Save Ellis Island | GOLDBERGER'S WAR: THE LIFE AND WORK OF A PUBLIC HEALTH CRUSADER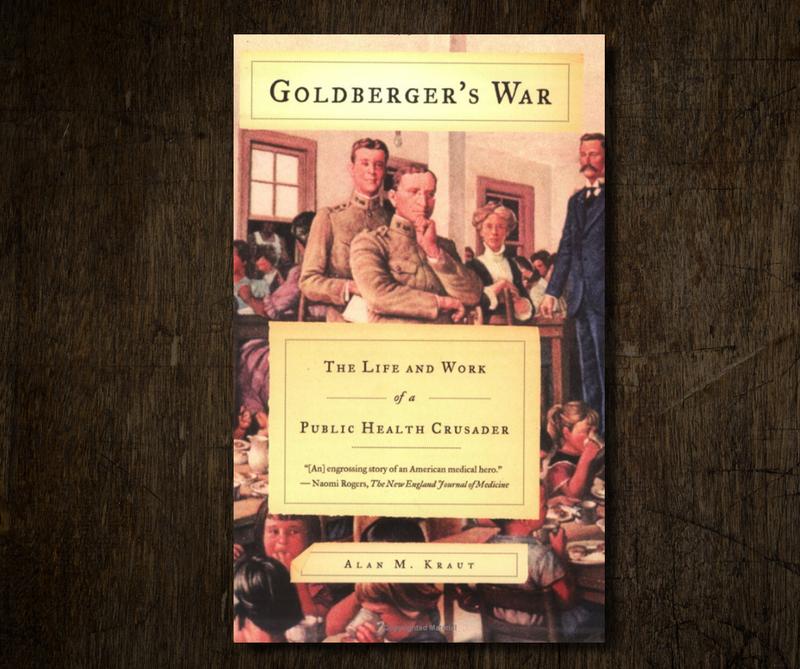 Alan M. Kraut is Distinguished Professor of History at American University and a Non-Resident Fellow of the Migration Policy Institute. Specializing in immigration, ethnic history and the history of medicine in the United States, he is the author or editor of nine books and many scholarly articles. Volumes include:  The Huddled Masses: The Immigrant in American Society, 1880-1921 (1982, 2nd edition, 2001); Silent Travelers: Germs, Genes, and the "Immigrant Menace" (1994);  Goldberger's War: The Life and Work of a Public Health Crusader (2003); and Covenant of Care: Newark Beth Israel and the Jewish Hospital in America (co-authored), and, most recently, Ethnic Historians and the Mainstream: Shaping America's Immigration Story (2013). He is currently writing a history of xenophobia and nativism throughout American history.
Among the awards his publications have received are the Theodore Saloutos Prize (Immigration and Ethnic History Society), the Henry Adams Prize (Society for History in the Federal Government), the Arthur Viseltear Prize (American Public Health Association), and the Author's Award from the New Jersey Studies Academic Alliance.
Dr. Kraut's research has been supported by the Rockefeller Foundation, the National Endowment for the Humanities, the Smithsonian Institution, and the National Institutes of Health. He is a past President of the Organization of American Historians and serves as the current president of the National Coalition for History. He chairs the History Advisory Committee of the Statue of Liberty-Ellis Island Foundation, Inc.
He is an elected fellow of the Society of American Historians. In 2017 he received the Lifetime Achievement Award from the Immigration and Ethnic History Society.