*Temporarily: All events are subject to change*
Pro Arts JC | Jerseyscapes III at Hamilton Square
July 15, 2020

-

December 1, 2020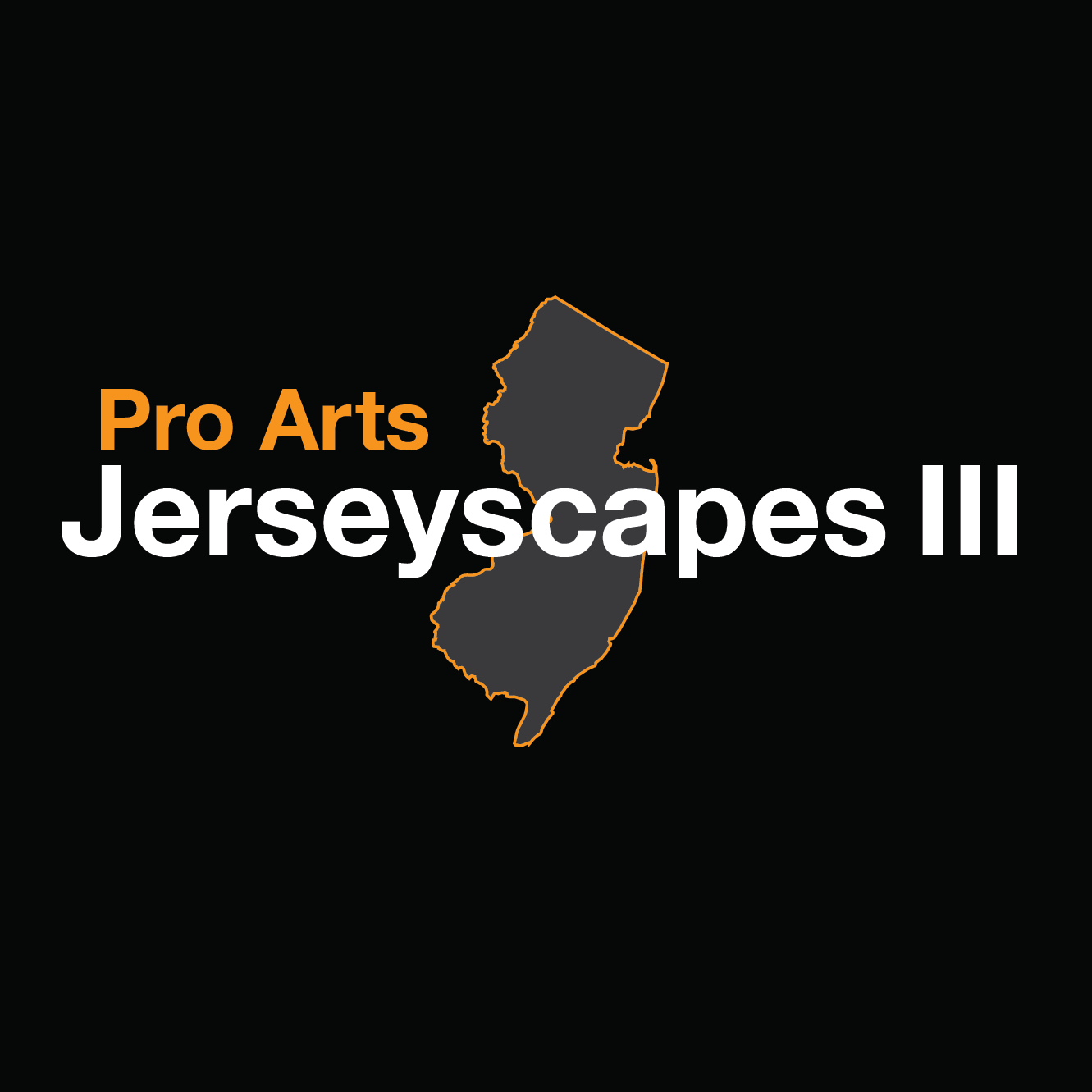 Jerseyscapes III at Hamilton Square
Curated by Kristin J. DeAngelis and Dr. Midori Yoshimoto, NJCU Gallery Director
July 15 – December 2020
Hours: By appointment, contact Kristen DeAngelis at 201-280-4821
Artist virtual reception: September 11, 2020, 6-8pm
Location: SILVERMAN Hamilton Square Condominiums
                 232 Pavonia Ave. Jersey City
Jerseyscapes was the idea of Curator Midori Yoshimoto, NJCU Gallery Director, whose third iteration. Jerseyscapes III will be exhibited at SILVERMAN Hamilton Square Condominiums in Jersey City. The focus of the Jerseyscapes series are scenes and landscapes characteristic of New Jersey.
The initial selection from Jerseyscapes Revisited was curated by Midori Yoshimoto. Curator for SILVERMAN, Kristin J. DeAngelis, selected approximately 12 additional pieces to complete the new version of the theme, Jerseyscapes III.
Have an event coming up? We'd love to share it!