Have an event coming up? We'd love to share it!
Planetarium Online: Supermoon Show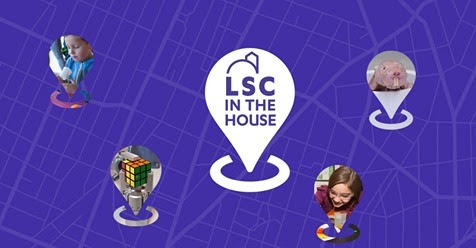 Join us LIVE for a very special edition of Liberty Science Center's Planetarium Online, streamed on Liberty Science Center's Facebook page!
On Wednesday, May 6 at 5 PM EDT, be there for "The Supermoon Show!" Join our live planetarium educator to learn why the moon, on this evening, will be bigger and brighter than a regular full moon. Come prepared with questions (we're happy to answer!) and then head outside to see the supermoon yourself.
Liberty Science Center is home to the Jennifer Chalsty Planetarium, the biggest planetarium in America.
We would like to give a special thank you to the members and supporters who continue to make this science learning possible through their support of the LSC Sustainability Fund!