Have an event coming up? We'd love to share it!
Please submit events one month in advance to be considered
for the HC Shows & Goes Event Newsletter.
Planetarium Online: All About Pluto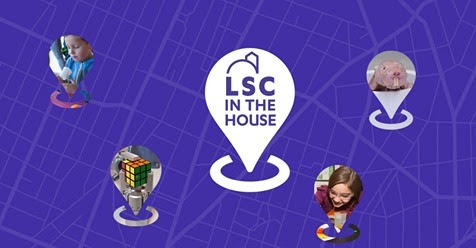 All About Pluto! Join Liberty Science Center's planetarium team on May 7 at 1 PM EDT, streamed on LSC's Facebook page!
Follow along with an LSC planetarium educator as we talk all about everyone's favorite underdog story: the dwarf planet Pluto! Why exactly was Pluto demoted way back in 2006, and what have we learned about it since? Along the way, we will visit other planets and explore why they – and not Pluto – have the official planet status.
Come prepared with questions – we're happy to answer!
Liberty Science Center is home to the Jennifer Chalsty Planetarium, the biggest planetarium in America.
We would like to give a special thank you to the members and supporters who continue to make this science learning possible through their support of the LSC Sustainability Fund!