Have an event coming up? We'd love to share it!
Please submit events one month in advance to be considered
for the HC Shows & Goes Event Newsletter.
Off Da Hook Jam JC 2023 – Community Art Event
November 4 @ 12:00 pm

-

8:00 pm

Free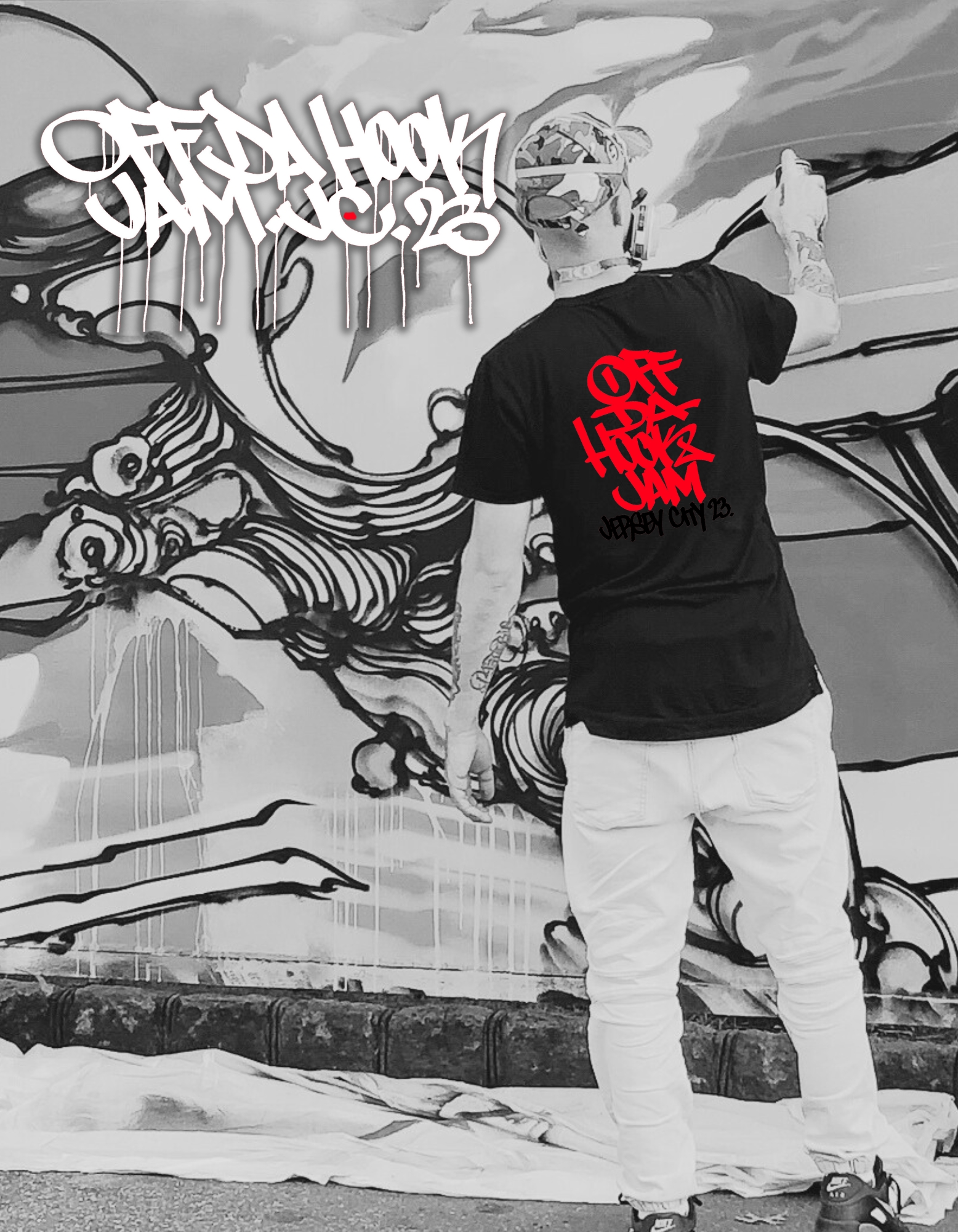 Off Da Hook Jam JC 2023
Join us for the first annual "Off Da Hook JAM" session at the Central Railroad of New Jersey Terminal in Jersey City, NJ, USA! This will be a free all-day family event celebrating Hip-Hop's 50th Anniversary.
Experience the raw elements of this global phenomenon and bare-witness its undeniable impact on cultures from around the world here in the most diverse city in America. Check out live performances and activations that pay homage to the fundamental pillars of Hip-Hop culture: MC'ing, DJ'ing, Breaking, Graffiti Art, and more!
Graffiti and Street Art: 10+ graffiti/street artists will be painting live throughout the jam, showcasing the raw talent from both East and West Coasts. (Invite Only)
Art Exhibition curated by Deep Space Gallery: "A Tribute to Hip Hop"
Break-Dancing Battle hosted by Cuda Culture: Witness the pinnacle of local breakdancing talent as skilled B-Boys and B-Girls battle it out.
Live Music: Hip Hop Tribute sets by local DJ superstars, and live performances by local Mc's and Rap legends (Invite Only)
Skatepark Activation: Session the skatepark with Solid NJ and hang out with local pros (All day, bring your own safety gear)
Vendors: Discover a handpicked selection of vendors featuring local brands and businesses offering a wide variety of unique products inspired by street culture. From collectibles and street fashion to sneakers and more.
Food: An array of food options will be available
Beer Garden: Raise a toast to the Old-School legends and the forefathers of HipHop at the beer garden (21+) Bring your ID!
Mark your calendars, invite your friends and family, and get ready to Jam with us! It's going to be "Off Da Hook"
🆓 Free Event (RSVP Required)