Have an event coming up? We'd love to share it!
C4 Trio with guest vocalist Nathasha Bravo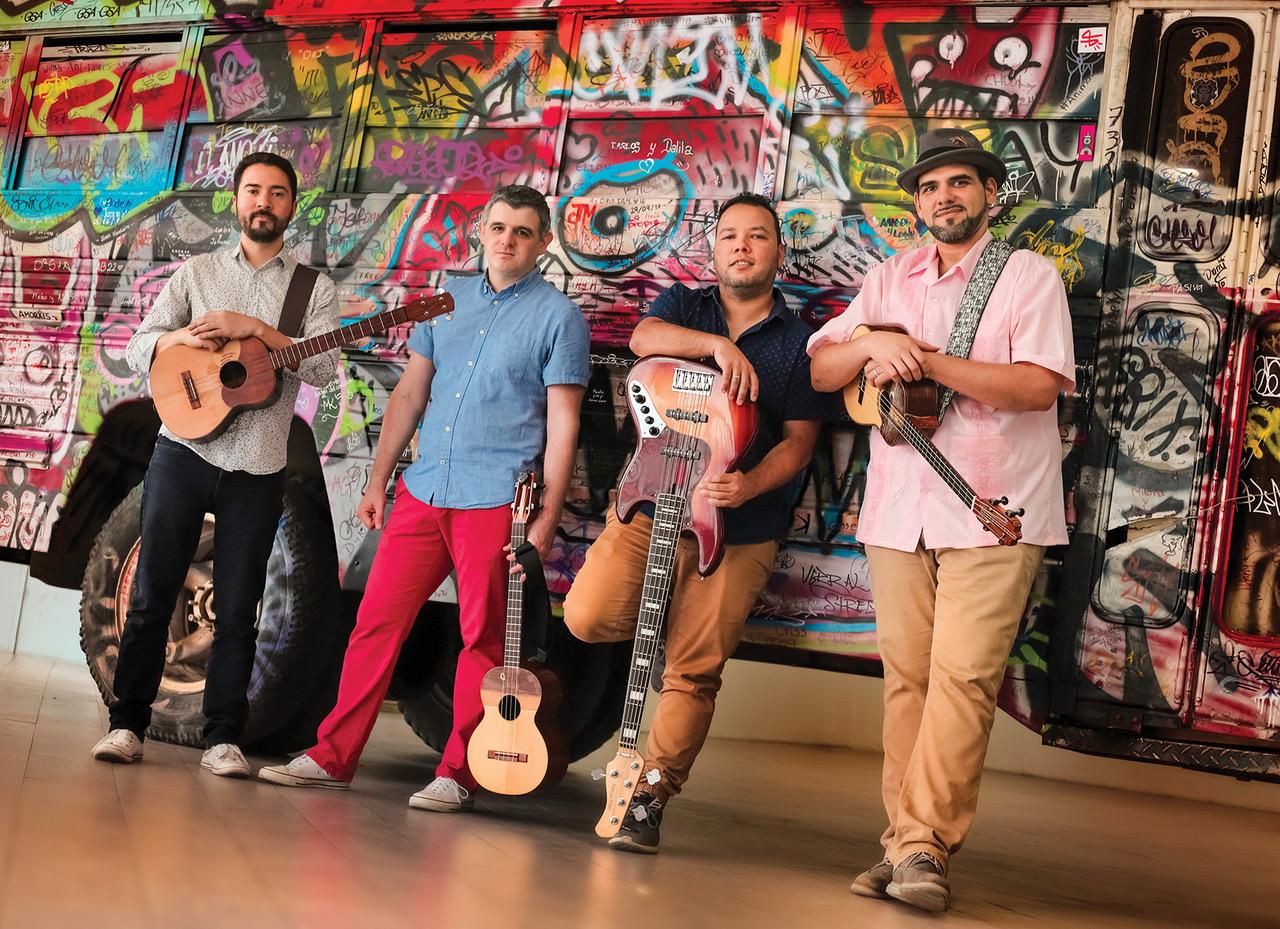 The C4 Trio is one of the most innovative and original groups on the Venezuelan and Latin American music scene. Founded in 2005 by cuatro virtuosos Jorge Glem, Edward Ramirez, and Hector Molina, the group has achieved a unique sound, rooted in Venezuelan popular music but with strong touches of Jazz, World Music, and Pop.
This event is FREE to attend!