Have an event coming up? We'd love to share it!
Annual Hoboken SantaCon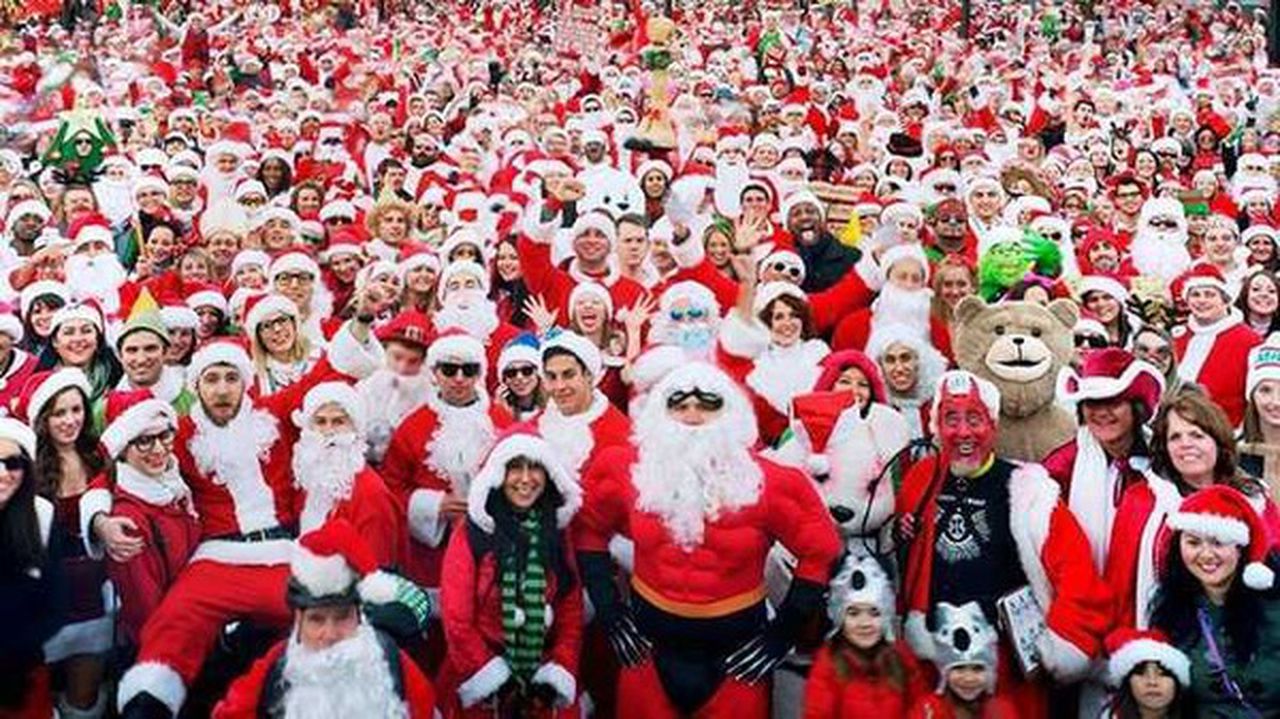 Annual Hoboken SantaCon
Hoboken is one of those cities where the nightlife culture isn't given the credit it deserves! Sure, New York City is only across the river, but that doesn't mean Hoboken's bar scene isn't up there with the best in the Northeast. The annual "SantaCon" Hoboken bar crawl is back in 2022, thanks to the team behind some of the country's biggest events! TheSantaCon.com is the largest producer of Santa-themed holiday events in the United States. Imagine tens of thousands of Santas running wild through Hoboken's streets, with access to some of the city's best pubs – that's absolutely exactly what you're getting with this fantastic event.
For more info and tickets, please visit their site here.