Have an event coming up? We'd love to share it!
Please submit events one month in advance to be considered
for the HC Shows & Goes Event Newsletter.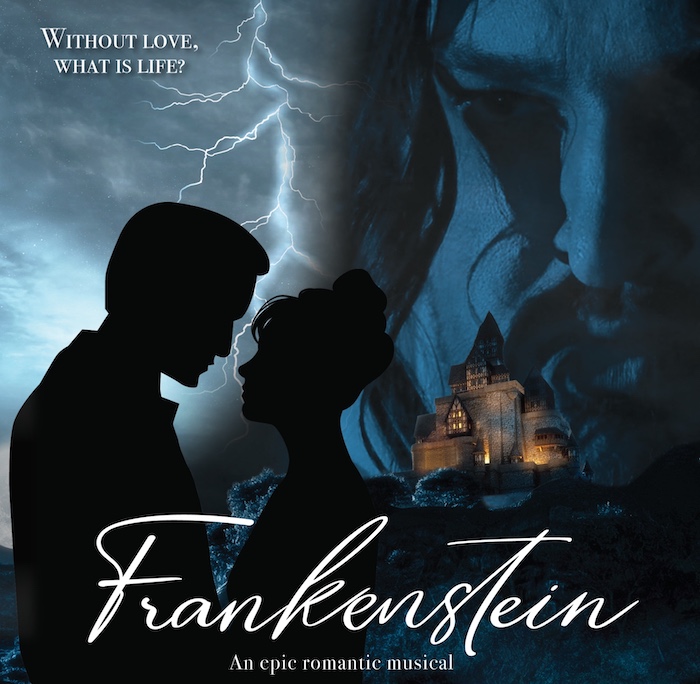 https://www.streamingmusicals.com/film/frankenstein/
Frankenstein, based on Mary Shelley's novel, is a sweeping romantic musical about the human need for love and companionship, written by New Jersey composer/playwright Eric B. Sirota. On-stage it played...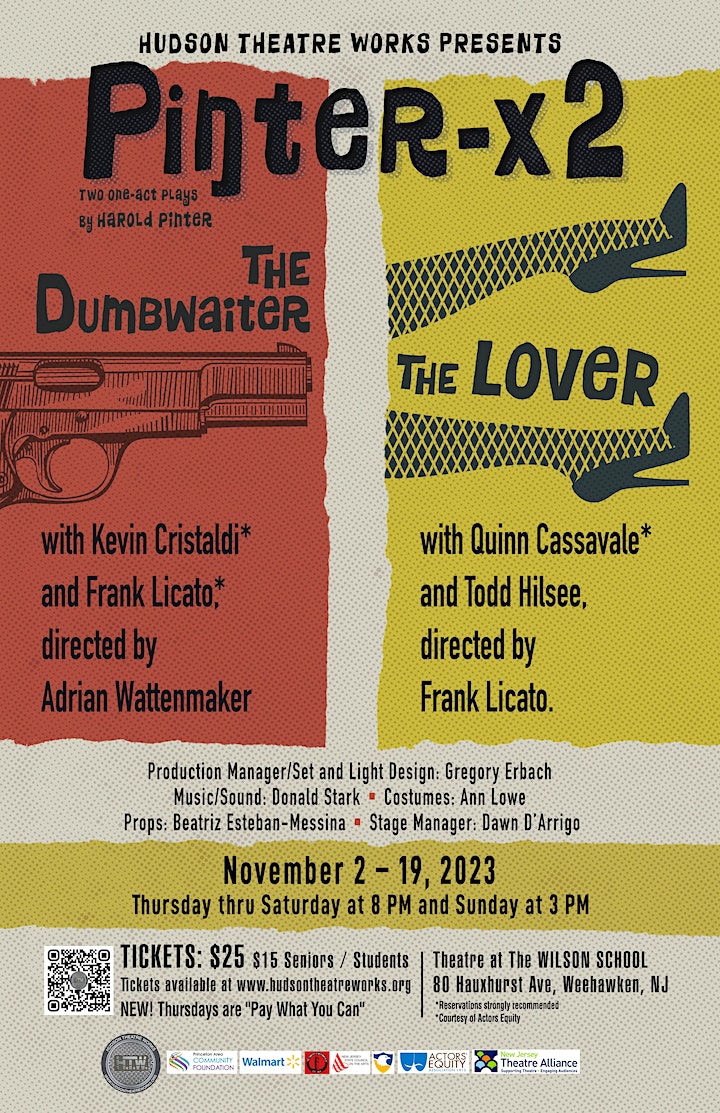 Hudson Theatre Works
80 Hauxhurst Avenue, Weehawken
PINTER x2: Two One-Act Plays By Harold Pinter ​November 2 to 19, 2023 Thursday - Saturday at 8pm Sunday at 3pm This duo of dark comedies was written by Harold...