*Temporarily: All events are subject to change*
Events for May 7, 2020
Events Search and Views Navigation
1:00 pm
Community Lunch with Amanda Gentry and Yasmin Spiro Join live with this link. Community lunch is an ongoing tradition at Mana Contemporary Chicago, where artists convene weekly to catch up, meet new people, and exchange ideas over lunch. Join us in this virtual lunch series where Chicago community director, Sarah Khalid Dhobhany, introduces two members...
Find out more »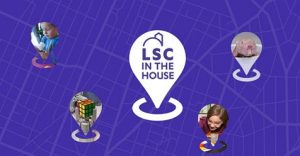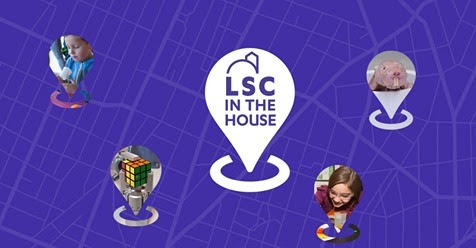 All About Pluto! Join Liberty Science Center's planetarium team on May 7 at 1 PM EDT, streamed on LSC's Facebook page! Follow along with an LSC planetarium educator as we talk all about everyone's favorite underdog story: the dwarf planet Pluto! Why exactly was Pluto demoted way back in 2006, and what have we learned about...
Find out more »
3:00 pm
Curatorial Talks: Owen Duffy with Jillian Mayer and Jonathan Monaghan Join Live Part of the Meeting at a Distance series Jillian Mayer's work explores how technology affects our lives, bodies, and identities; and probes into points of tension between our digital and physical existence. Jonathan Monaghan creates fantastical, digital worlds that draw from visual sources...
Find out more »
+ Export Events
Have an event coming up? We'd love to share it!